Who We Are
Athens Area Habitat for Humanity is run by a team of local staff and board members who are dedicated to providing strength, stability, and self-reliance through shelter to our neighbors in need right here in Clarke, Oconee, and Oglethorpe counties.
---
Our Staff
Mark Elrod
Construction Manager
Chuck Dalrymple
ReStore Assistant Manager
Katherine Leonard
ReStore Assistant Manager
Jennifer Watkins
ReStore Assistant Manager
Will Benson
ReStore Assistant Manager
Ricardo Bujanda
ReStore Assistant Manager
Randy Bryant
ReStore Staff
Michael Buice
Driver
Bill Harris
ReStore Staff
Tony Huff
Dock Supervisor
Barbara Lawrence
ReStore Staff
Paul Dorsey, Jr.
ReStore Staff
Wyatt Pettyjohn
ReStore Staff
Clay Reindl
ReStore Staff
Jamaica Tarpkins
ReStore Staff
Shirley White
ReStore Staff
---
Board of Directors
Charlie Barron, Jr.
Past President
BIO UNAVAILIBLE
Dale Bogardus
Treasurer 
BIO UNAVAILIBLE
Susan Bogardus

BIO UNAVAILIBLE
Josh Branch
BIO UNAVAILIBLE
Sally Coenen
During her thirty years in Athens, Sally has served on a number of non-profit boards with a focus on the arts, environment and social services.  A member of First Presbyterian Church, she has worked on the outreach committee and officiated as an elder.  She holds a BA in music from Stanford University and an MA from UGA in Community Counseling. She enjoys music composition, painting, hiking and hanging out with her husband, three grown children and granddaughter.
Evan Elder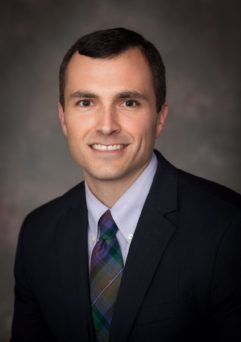 BIO UNAVAILBLE
Marshall Henderson
BIO UNAVAILBLE
Dana Kerr
President
BIO UNAVAILBLE
Thomas Lawrence
Secretary
BIO UNAVAILBLE
Tommy Mulkey
Vice President 
BIO UNAVAILBLE
Cody Nichelson
BIO UNAVAILIBLE
Wayne Rogers
BIO UNAVAILIBLE
Tristan Schreck
BIO UNAVAILIBLE
Tiffany Taylor
BIO UNAVAILIBLE