Work-Study with Athens Area Habitat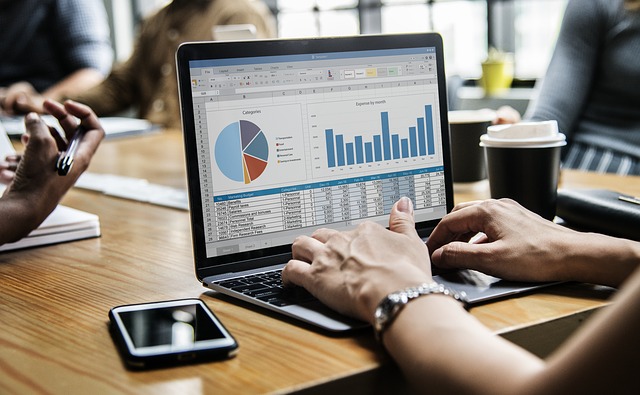 Athens Area Habitat for Humanity offers several work-study positions for students attending the University of Georgia.
Before applying, you must first qualify for Federal Work Study (FWS) with the UGA Office of Student Financial Aid: Click here for instructions.
These positions are paid through the UGA Student Financial Aid program. The current rate is $11.50/hr. and students may work between 10 and 20 hours per week for fall and spring semesters (positions are normally for 2 semesters). The total of allowable hours over each of the two semesters is determined by your Financial Aid award package, which is based on need. While Athens Habitat will track hours and submit time sheets, interns are actually employed by UGA, not Habitat.
If you are eligible for FWS, you may apply for an internship with Athens Area Habitat through UGA Handshake or by submitting a cover letter along with a resume or CV to Paul Farr at paul@athenshabitat.com — please specify in the email which position you are applying for.
Here are the opportunities available for the 2021-2022 academic year (spring only):
Graphic Design
The office of the Marketing Director requires a graphic designer to help produce assets such as web pages, print materials (brochures, flyers, and booklets), print and digital advertisements, digital marketing assets (interactive PDFs), email templates, videos, and promotional merchandise. We use Adobe Creative Cloud on Mac, including Acrobat Pro, Illustrator, InDesign, Photoshop, and Premiere Pro. Our website is WordPress-based, and our email templates are created in DonorView. We are looking for a designer who is already familiar with design tools and techniques and is looking to build a real-world portfolio.
Major:
Art with Area of Emphasis in Graphic Design
Advertising
New Media
Duties:
Work with Marketing Director to produce print and digital assets such as web pages, print materials (brochures, flyers, and booklets), print and digital advertisements, digital marketing assets (interactive PDFs), and email templates
If qualified, may also help to produce videos and promotional merchandise (shirts, hats, stickers, mugs, pens, etc.)
Skills:
Photoshop proficiency required
Adobe InDesign proficiency required, Illustrator proficiency is a plus
Acrobat Pro, Adobe Premiere Pro, and WordPress experience preferred
Experience with email templates is a plus
Qualifications:
Ability to work with creative director and copywriter to design assets around existing brand, concept, and copy (text)
Ability to understand and adhere to written trade dress and branding guidelines
Experience in required software tools, preferably with existing portfolio